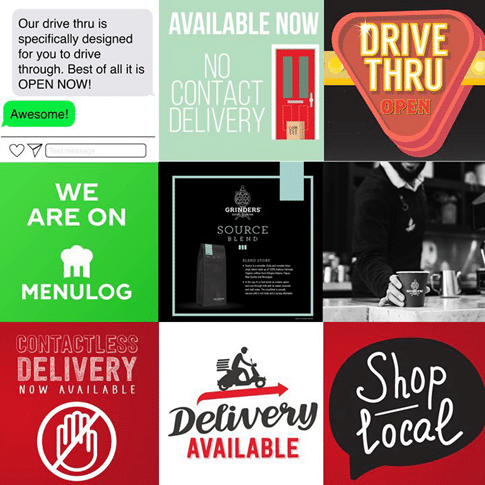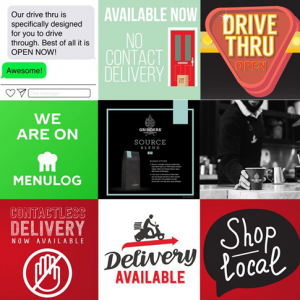 Our customers are at the centre of what we do. Because when our customers thrive, we win.
To help you succeed, we are inviting all our Grinders partners to visit our newly launched Digital and Social Content Portal. This portal offers over 100 social media tiles ready to download and use, with countless customisation combinations at no extra cost.
We know many of our partners are struggling and social media is key to keeping business thriving while remaining connected with your consumers. This portal will give your social media accounts and in-premise TV screens a free professional makeover.
How it works:
You need to register and sign in to the portal – https://digital.ccaportal.com.au/
The easy to use portal is designed just like many online shopping sites:
Select a 'purchase' of social media tiles
Add it to your cart and check out
You will get your assets delivered instantly, in the right format, ready to upload to social channels.
Need even more customisation?
Just reach out to your Grinders territory manager and they can customise according to a set of existing formats and possibilities (e.g. add your own food photo or opening hours, which can be provided to you within 48 hours).