Our mission is to create a strong connected community, consistent quality coffee and share innovation in the coffee world. We connect the farmers that pick the beans, to our master roasters, the expert baristas and the millions of coffee lovers across Australia.
We are proud of our long-lasting café partnerships. These relationships are based on mutual respect and trust as we are committed to delivering on our partners unique business needs. We ensure we invest in our partners, helping each one find the perfect coffee blend, create a memorable experience or develop their in-house expertise. The Grinders team is here to support.
Our ambassadors work with partners to deliver business growth strategies, including creating a model that will help individual businesses thrive and connecting them to their surrounding community.
HOW WE SERVE OUR PARTNERS

Dedicated coffee territory managers & 24-hour customer service line.

Mutually agreed frequency of visits

Industry leading quality assessments completedon every call.

Industry leading CRM system to ensure productivity and consistency across all partners
Tailored marketing support for individual customer needs
Seamless Onboarding Journey
Collaborative business plan
A joint business plan, truly partnering with our customers.
Understand the needs of our individual customers and build bespoke solutions (signage, café concepts, point of sale, graphic design), supportive digital strategies, social influencer campaigns, joint promotions & event activation support. 
Classroom and onsite barista training, consulting business owners
Ongoing customer and equipment service and support
As a partner, we continue to share our knowledge and innovation learnings.
Grinders Coffee Roasters offers a tiered training through classroom and in-café settings.
We offer an extensive crop to cup coffee education,
created to build knowledge and practical skills.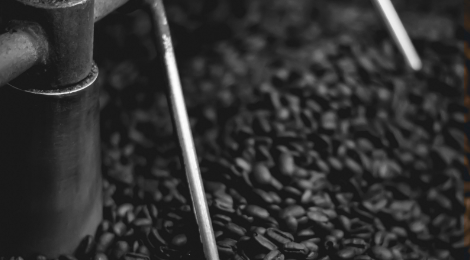 Build confidence in using equipment and 
understanding of the coffee process, or simply refresh your skill set.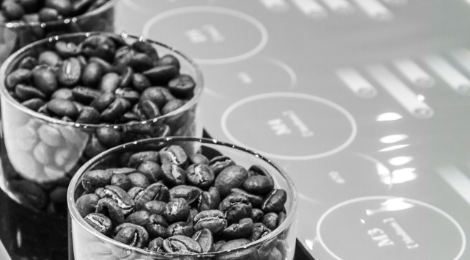 Targeted to Barista's who wants to advance and take control of their coffee space.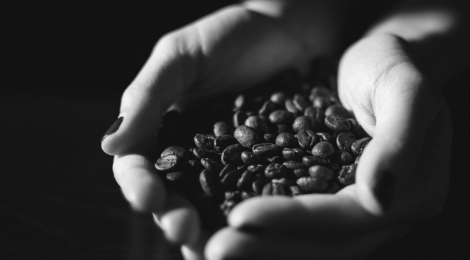 The opportunity for Barista's to build on their coffee knowledge, understanding Brew ratios, building recipes and advanced latte art
Grinders prides itself on providing the very best in innovative new technology and equipment to our customers and to our flagship stores. We believe selecting the right equipment makes the most of the quality beans that we produce and therefore delivers better coffee experiences.
Our partners are assessed to find the best technical solution for their needs, their customers and their volumes. We match the right brands, machines and systems to the business perfectly.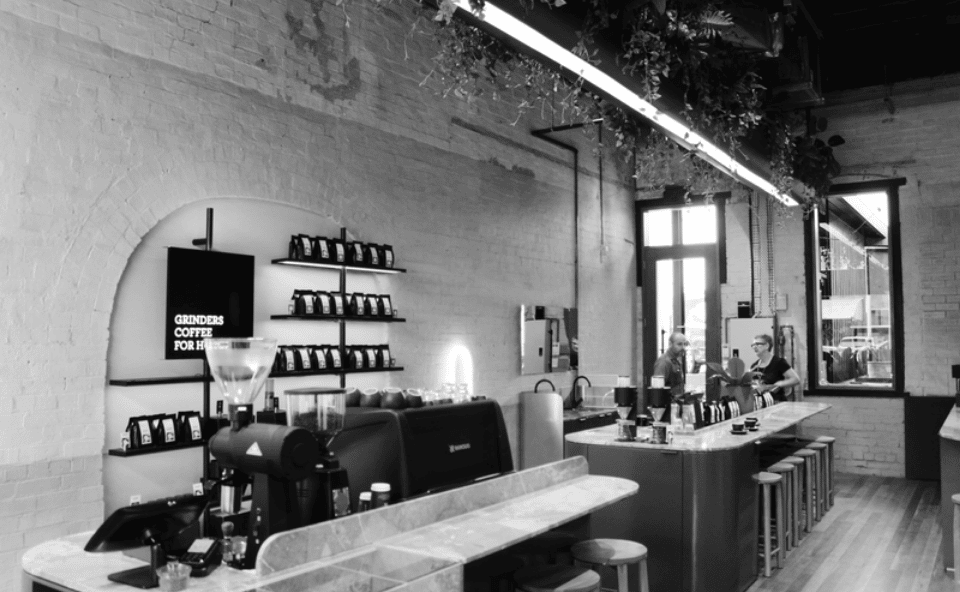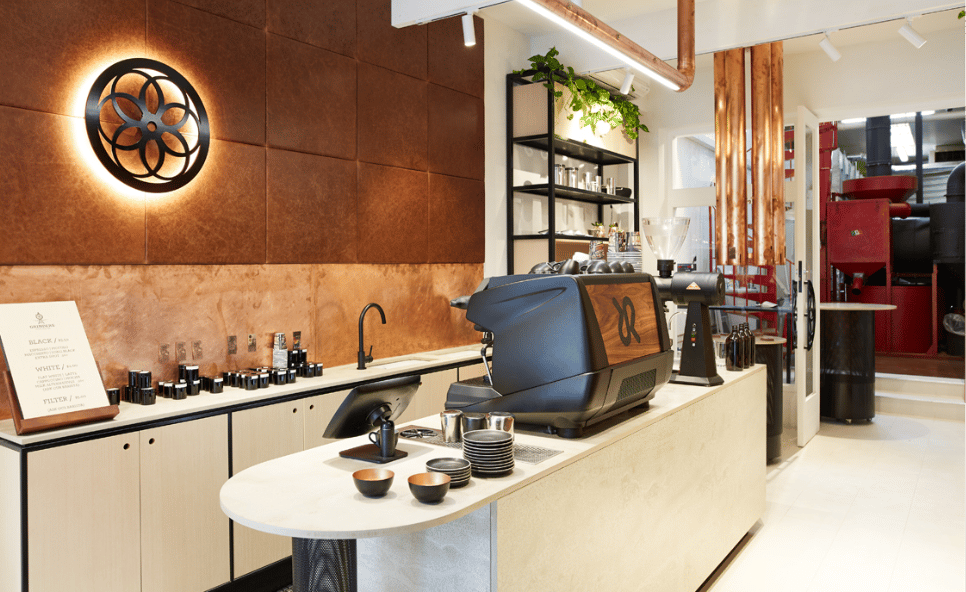 Our commitment to high quality coffee is much more than just tasty espresso. We want to support our partners in making every part of their coffee experience better.
Grinders is fully committed to supporting our partners with the following marketing programs:
The ongoing events of 2020 haven't stopped our drive to support those most in need. This year, a team of cyclists from across…
09/11/2020