Working towards a sustainablE Future
WE CARE ABOUT THE WAY OUR BEAN TRAVELS FROM PLANT TO CUP TO MINIMISE OUR FOOTPRINT ON THE WORLD AND SECURE THE FUTURE OF COFFEE.
We partner with leaders in sustainability to ensure our supply chain is sustainable and we create the best solutions for our community.
Grinders Coffee worked with Fairtrade Australia & New Zealand for 10 years as the biggest purchaser of Fairtrade coffee beans in Australia. We have contributed over $1.95 million to support 795,400 farmers in 31 countries around the world between 2010 and 2019.
We know delivering a better coffee experience starts at the beginning – farmers and their communities.
With Grinders Coffee now partnering with Rainforest Alliance, we can support more sustainable practices for farmers and extend our reach even further to more than two million farmers in 63 communities, creating a more sustainable future for all.
Rainforest Alliance advocate for better working conditions and improve terms of trade for farmers and workers in developing countries.
Rainforest Alliance supports the development of thriving farming and worker communities to have more control over their futures and protect the environment in which they live and work.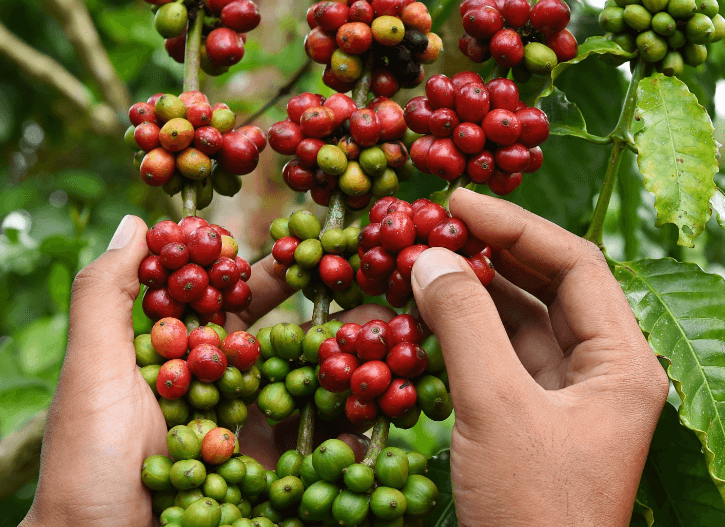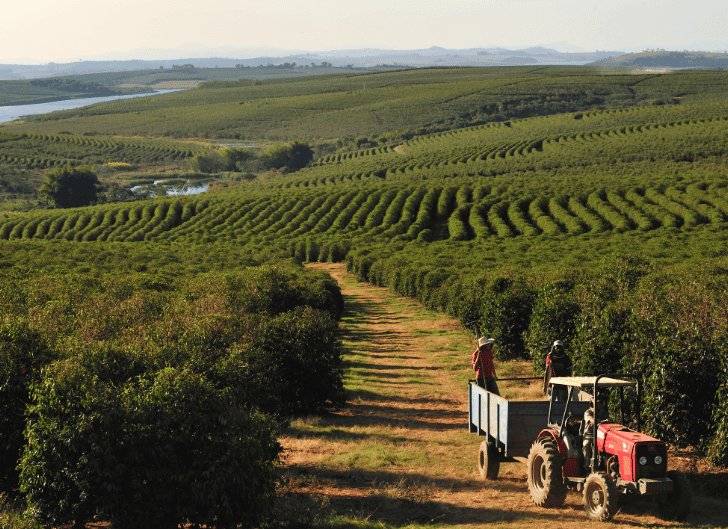 OUR MISSION IS FOR ALL PACKAGING TO BE 100% RECYCLABLE BY 2025
We are working to achieve this through better design, light-weighting and replacing virgin materials with recycled content. Currently, leading cup manufacturer Huhtamaki/Tailored Packaging ensures that all our cups are made from 100% PEFC certified sustainable and renewable resources. Additionally, we have introduced single wall takeaway cups and are replacing all our double wall cups where possible, reducing our waste by 40%.
In our operations, we strive for excellence in quality and efficiency.
In 2018, we worked with one of the industry's leading roasting experts to ensure our roasting processes are optimised for quality and consistency. As a result, we've been able to deliver better outcomes for our customers and for the environment.
Each year we report on our operations in regards to sustainability to identify areas to improve and develop.