HIGHEST QUALITY COFFEE, FROM THE STREETS OF MELBOURNE
SINCE 1962, WE HAVE BEEN DELIVERING QUALITY COFFEE WITH PASSION AND EXPERTISE. AND WE DON'T INTEND ON STOPPING.
Giancarlo Gusti, fresh to Australian shores, set out to bring the tradition of espresso to his new home. Cafe culture thrived in Melbourne's Lygon St, and more and more people wanted the better coffee experiences created by Grinders Coffee Roasters.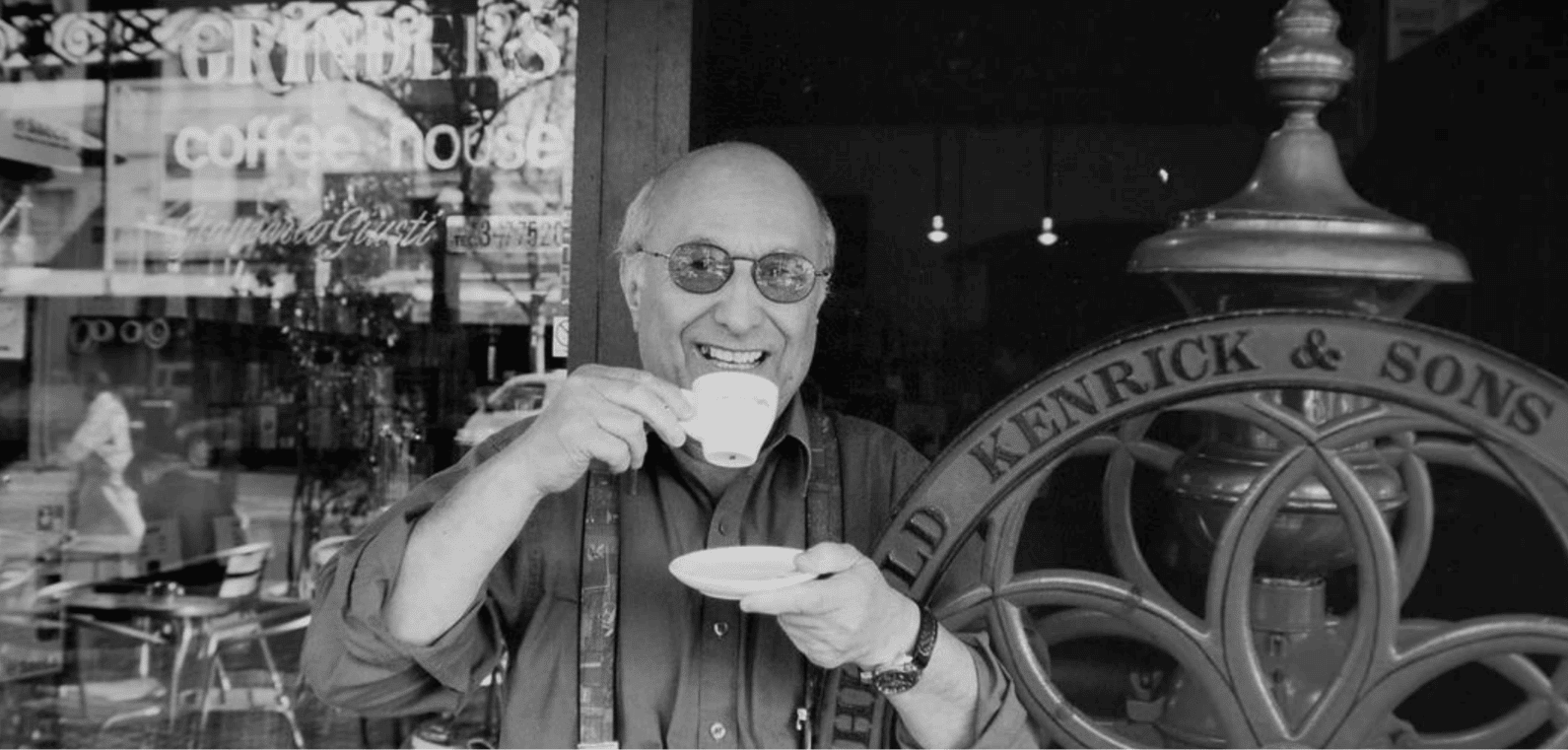 Sourcing, Blending, Roasting
Since day one our goal has been the same, make better coffee. We constantly evolve to meet Australians expectations, progressing with their palette, their ethics and their identity.
With the help of our master roasters and bean hunters, our beans are carefully roasted daily. The freshest green beans are poured into the Grinders roasters and emerge aromatic, flavourful and ready to be ground. The drinking experience is elevated by the skill and technique involved in artisanally roasting each type of bean.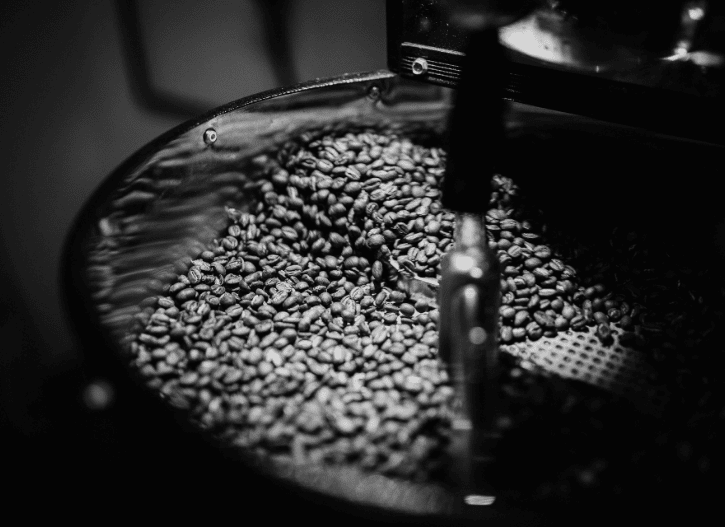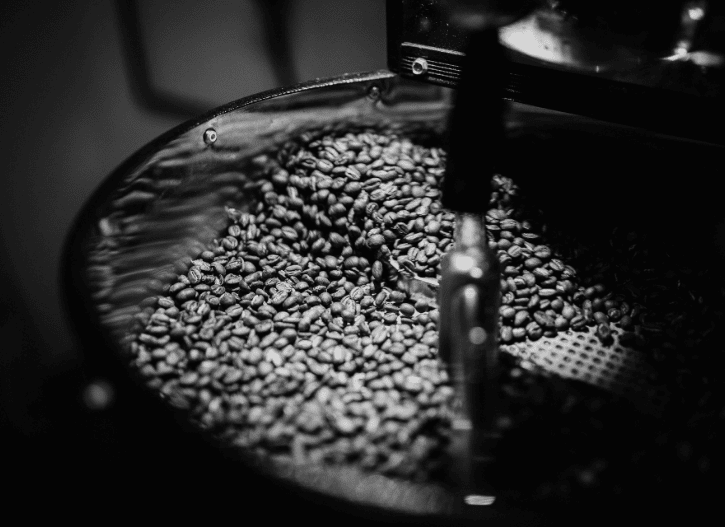 Through our master roasters, we are dedicated to sourcing, roasting and delivering the best single origin and blended coffees in Australia.
Our roastery in Melbourne is where all the magic happens, utilising the latest technology and innovation to ensure highest quality coffee in every cup.
In our operations, we strive for excellence in quality and efficiency. Each year we report on our operations in regards to sustainability to identify areas to improve and develop.
Retail, wholesale & online
We believe coffee should be a sensory overload and we have an irresistible desire to help Australians indulge all five while enjoying their morning cup.
From a single storefront in downtown Melbourne, we have grown into a trusted quality roaster with cafes, restaurants and leading retail across Australia.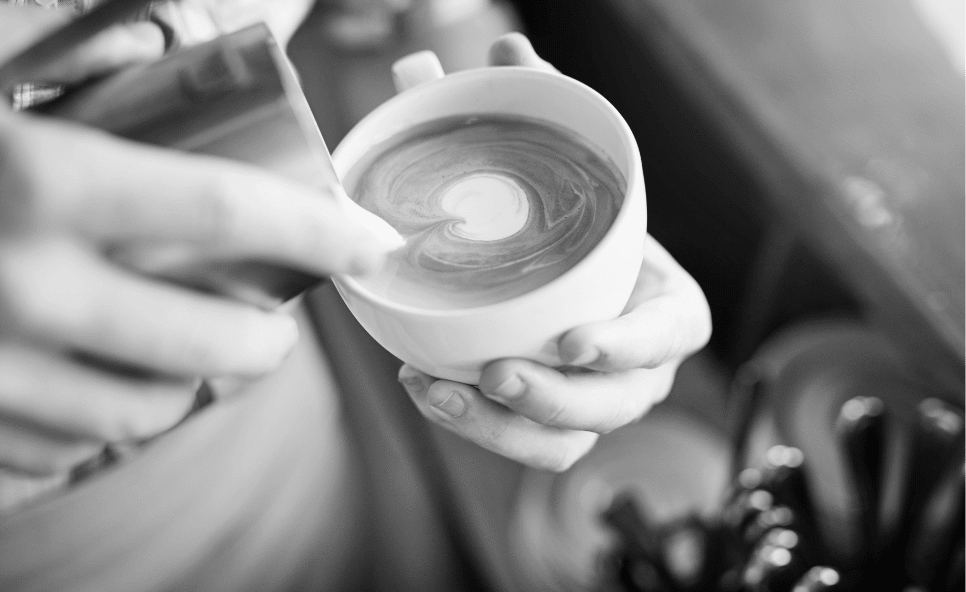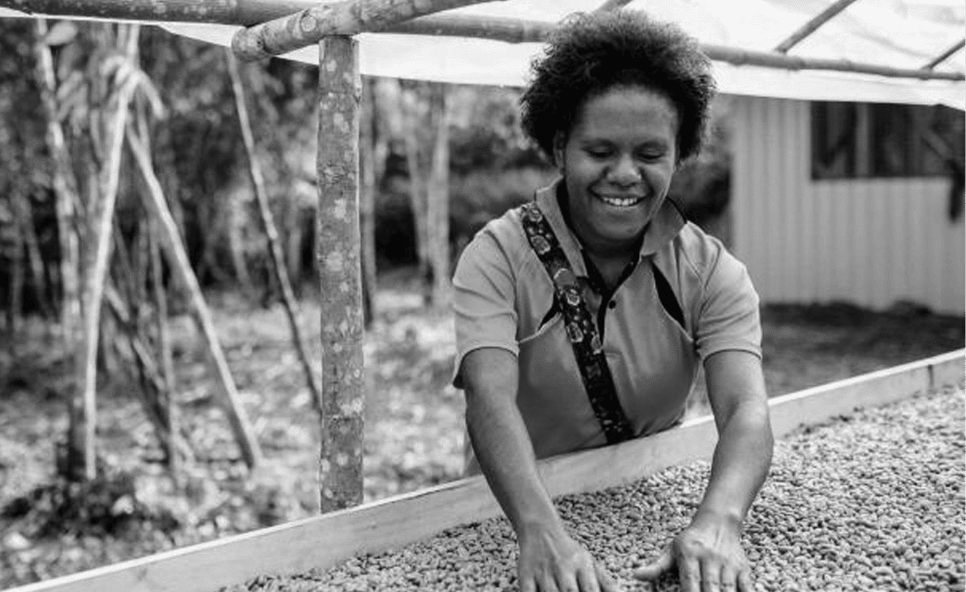 We care about the way our bean travels from plant to cup to minimise our footprint on the world and secure the future of coffee.
We partner with leaders in sustainability to ensure our supply chain is sustainable and we create the best solutions for our community.
We are always looking for people with passion for coffee! We are a fun, hardworking and passionate crew. If this sounds like you get in touch.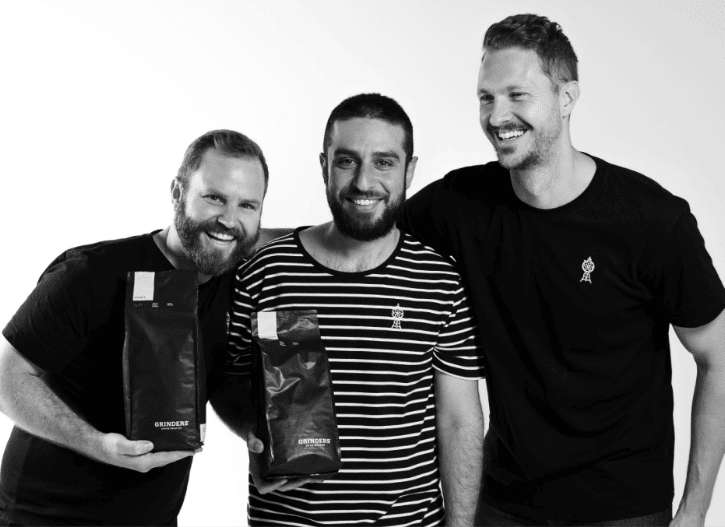 Management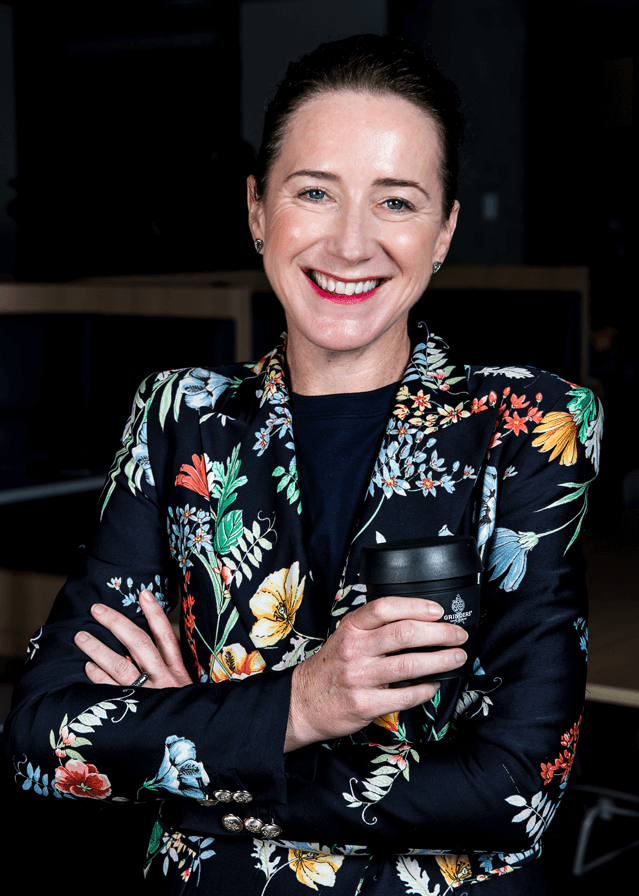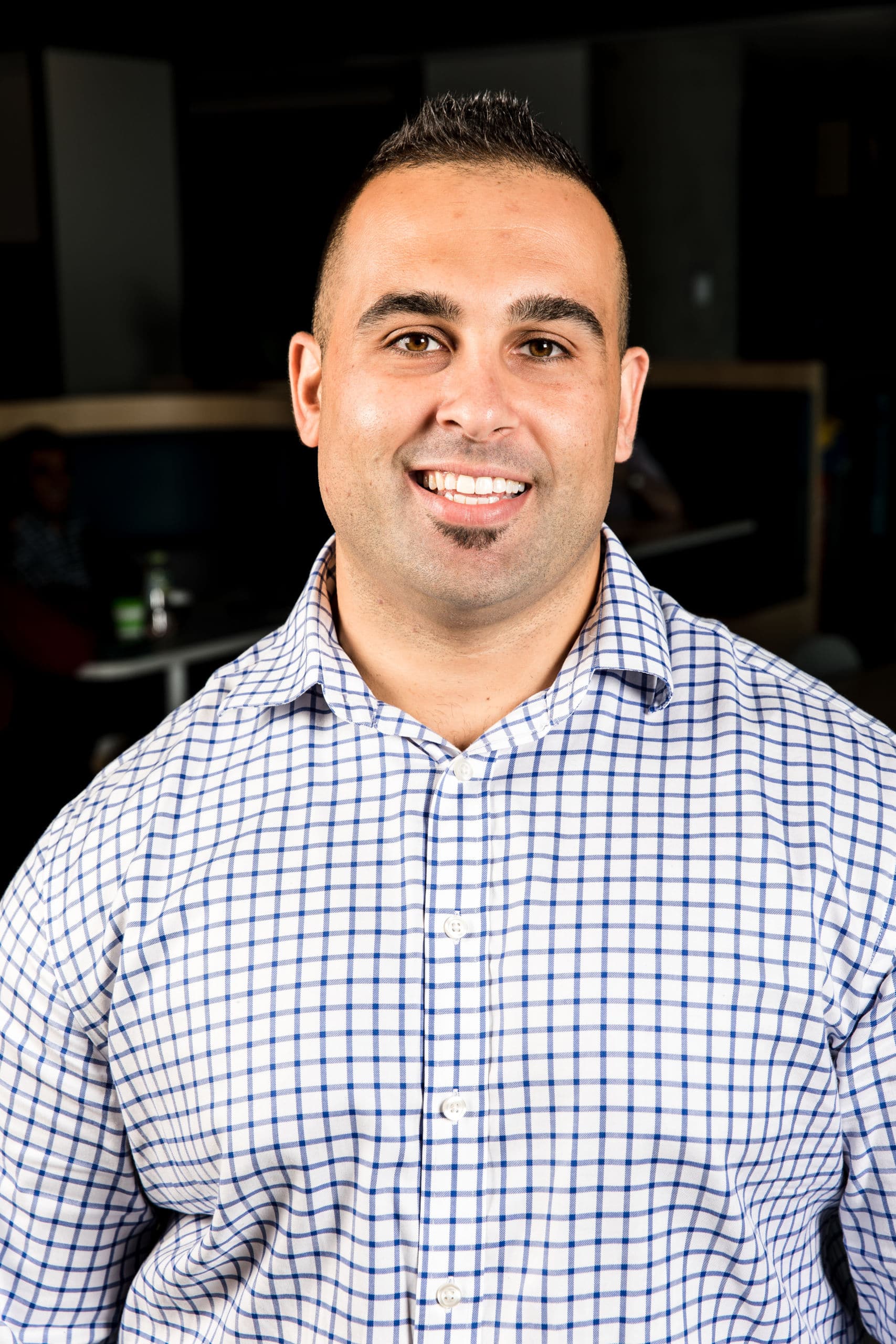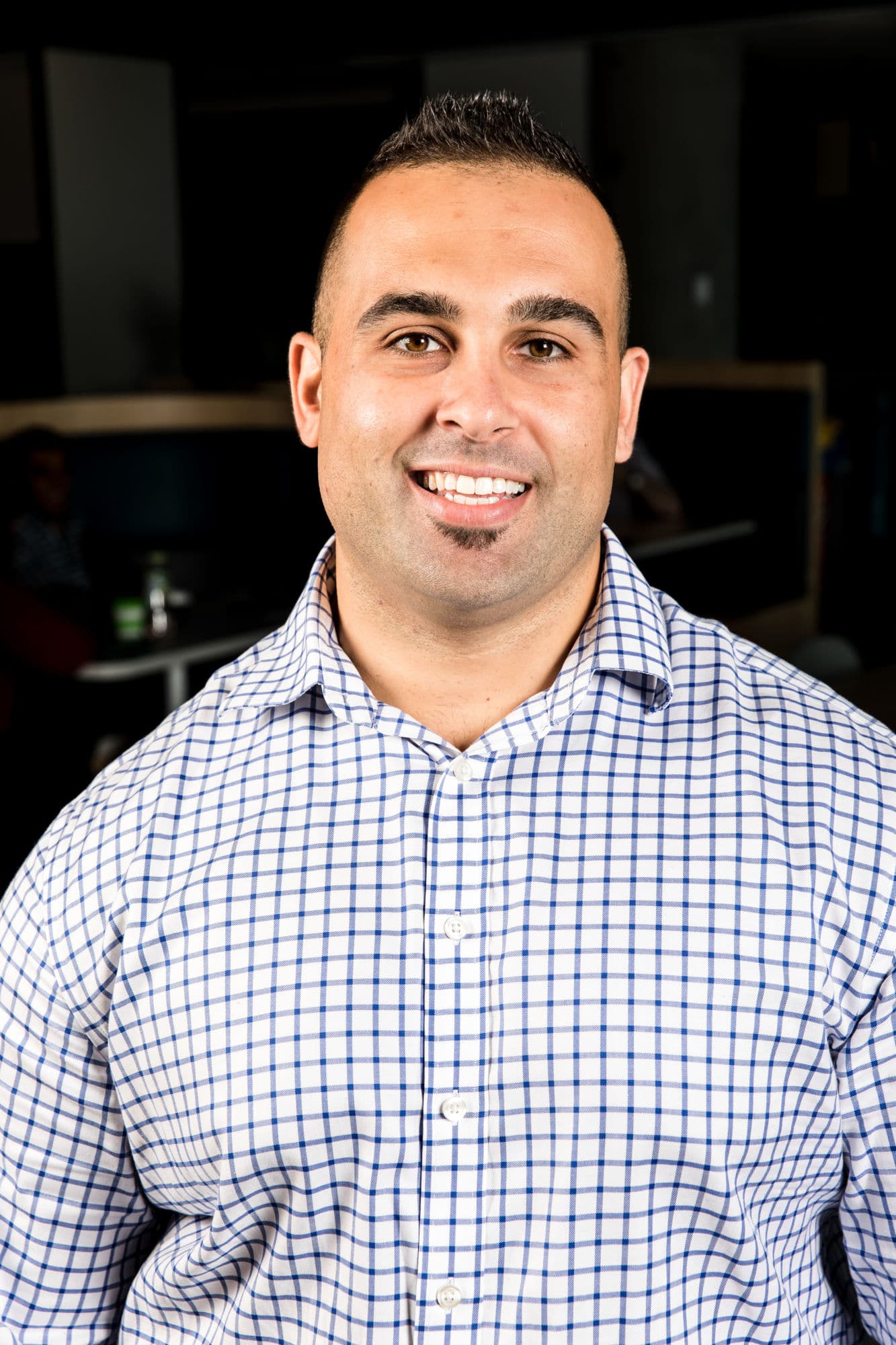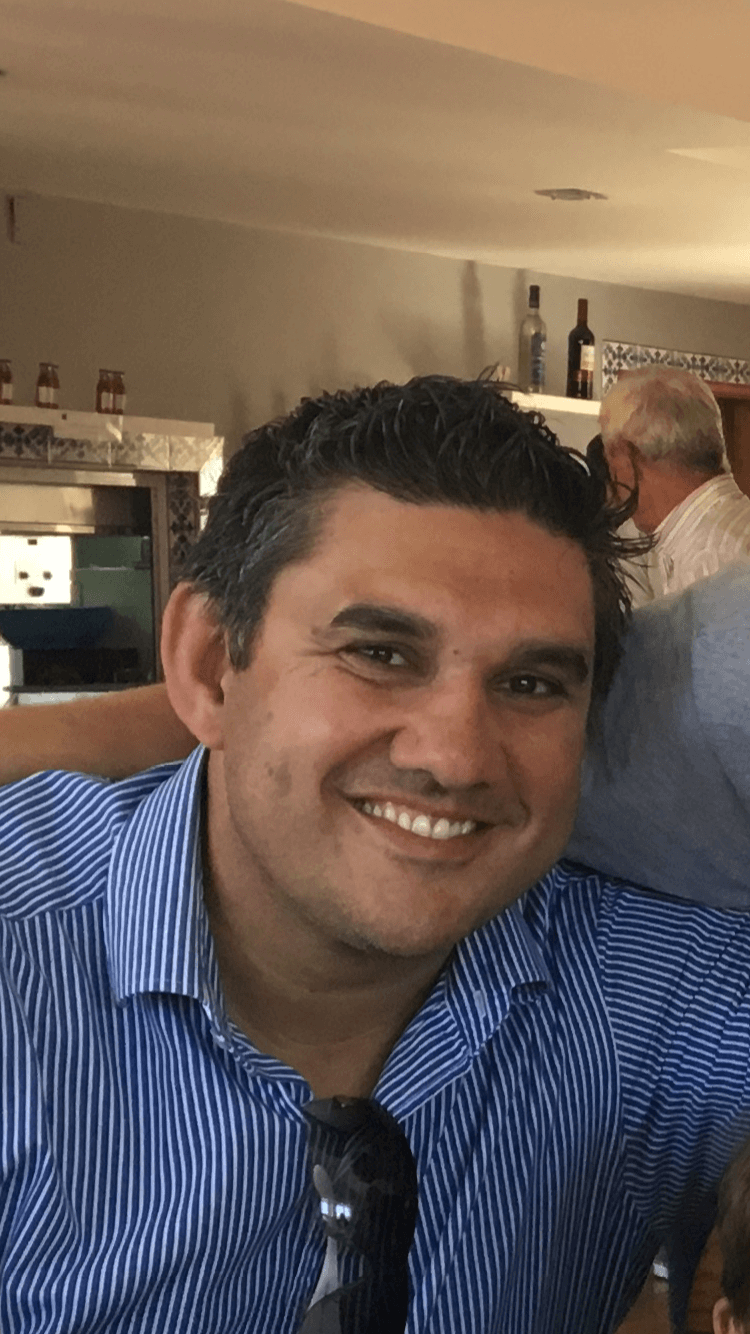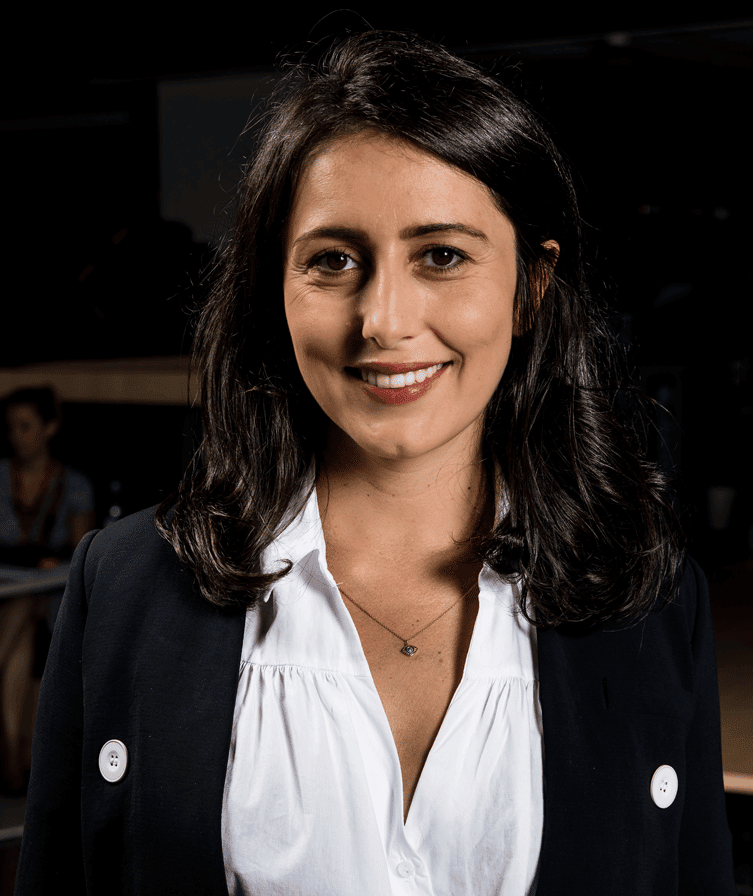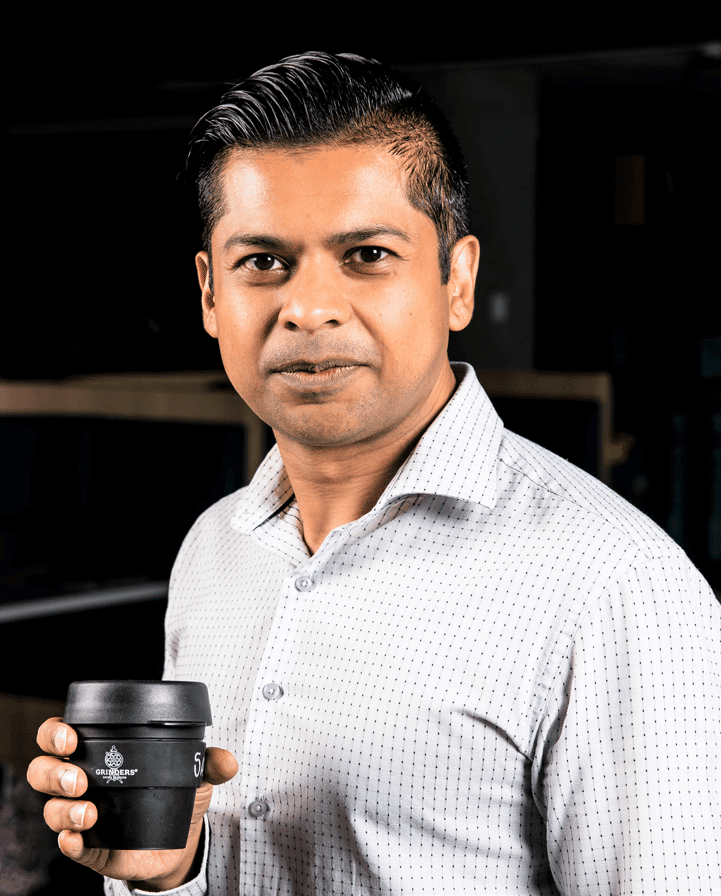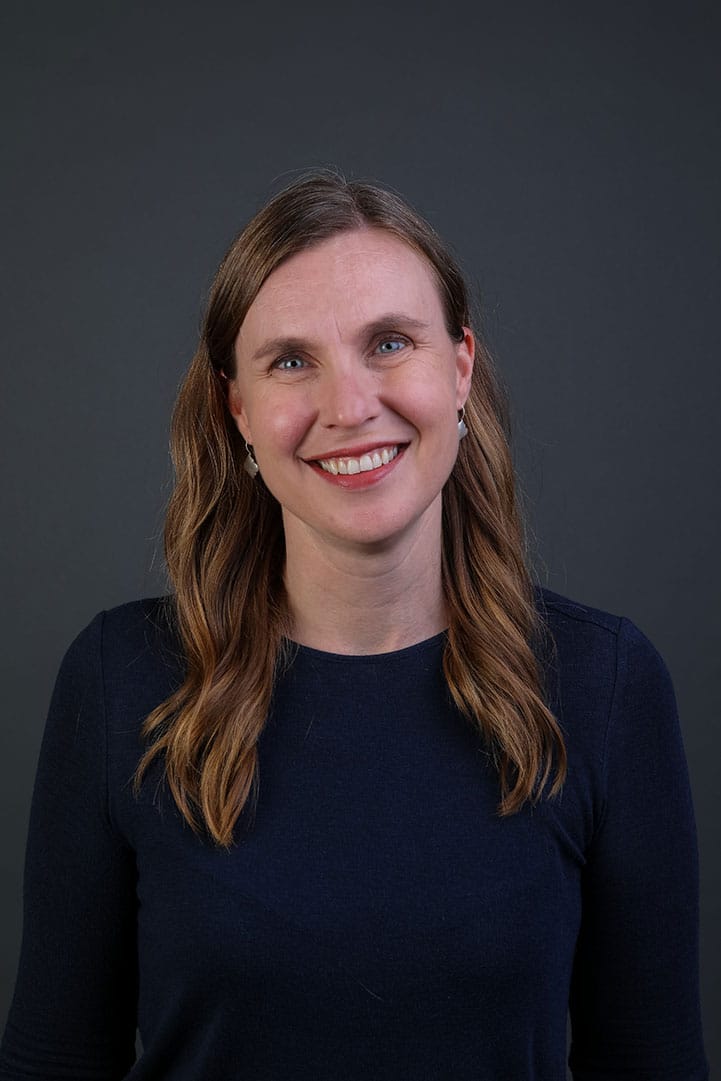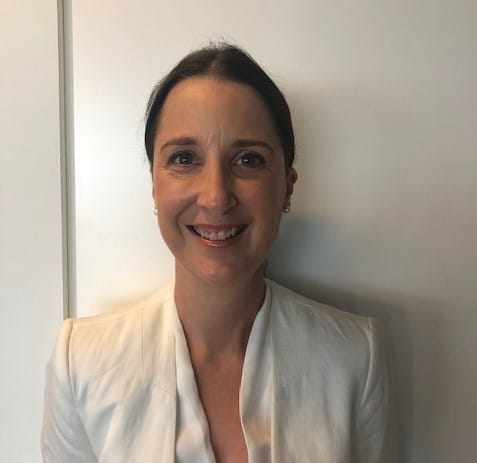 Trainers/Ambassadors
Roasters