We want you to have the best coffee experience. Meet our team of coffee professionals to help you get there.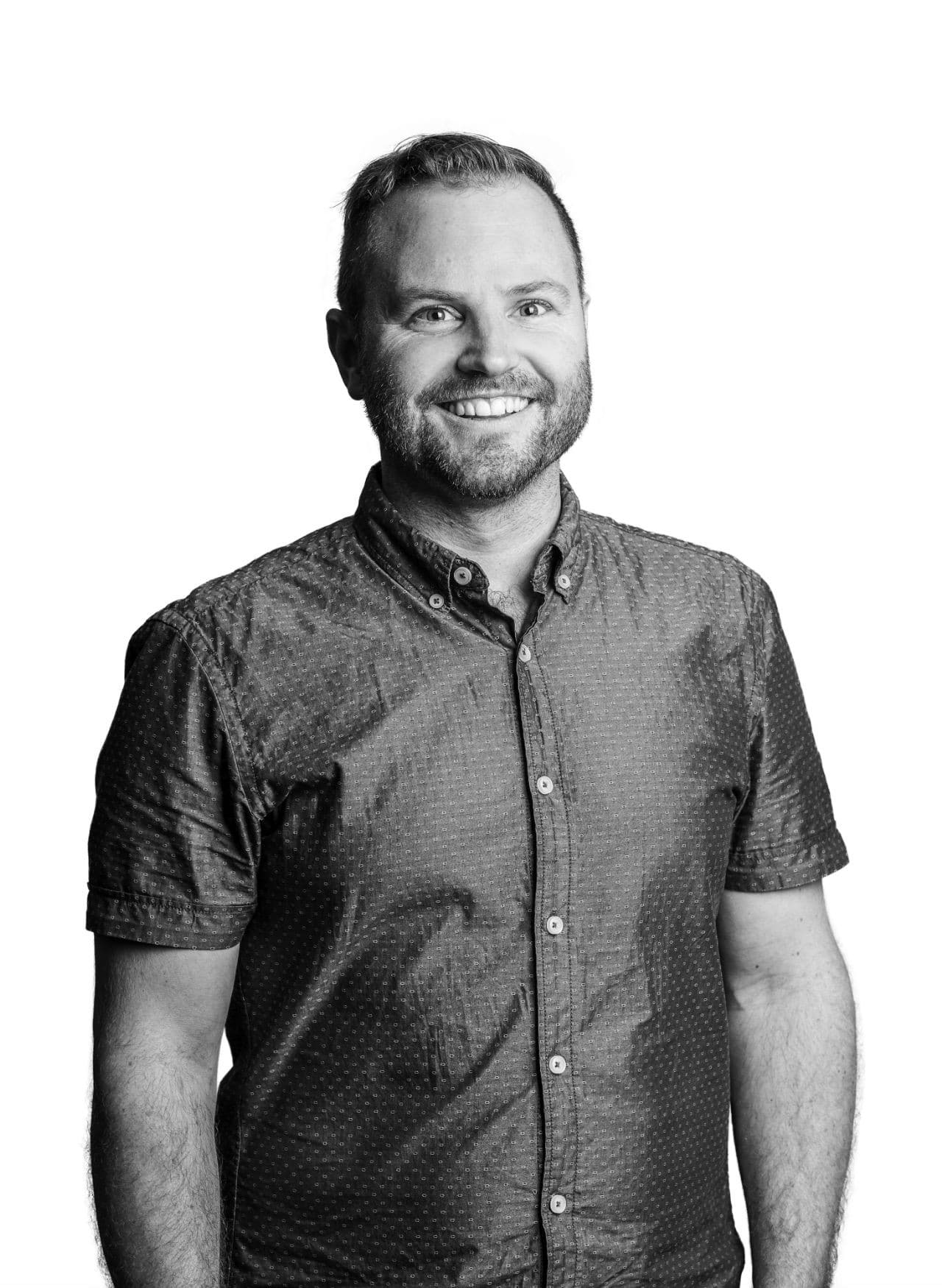 Jonathan Goldthorpe
Coffee Specialist, NSW
____
12 years of hospitality experience running kitchens, bars and cafes including 10 years of barista experience in cafes in Sydney, London, Venice and Warsaw. Have been with Grinders Coffee for 4.5 years and am currently Chairperson of ASCA Central Region (NSW/ACT). Passionate about coffee culture and working together with industry peers to improve coffee standards throughout Australia.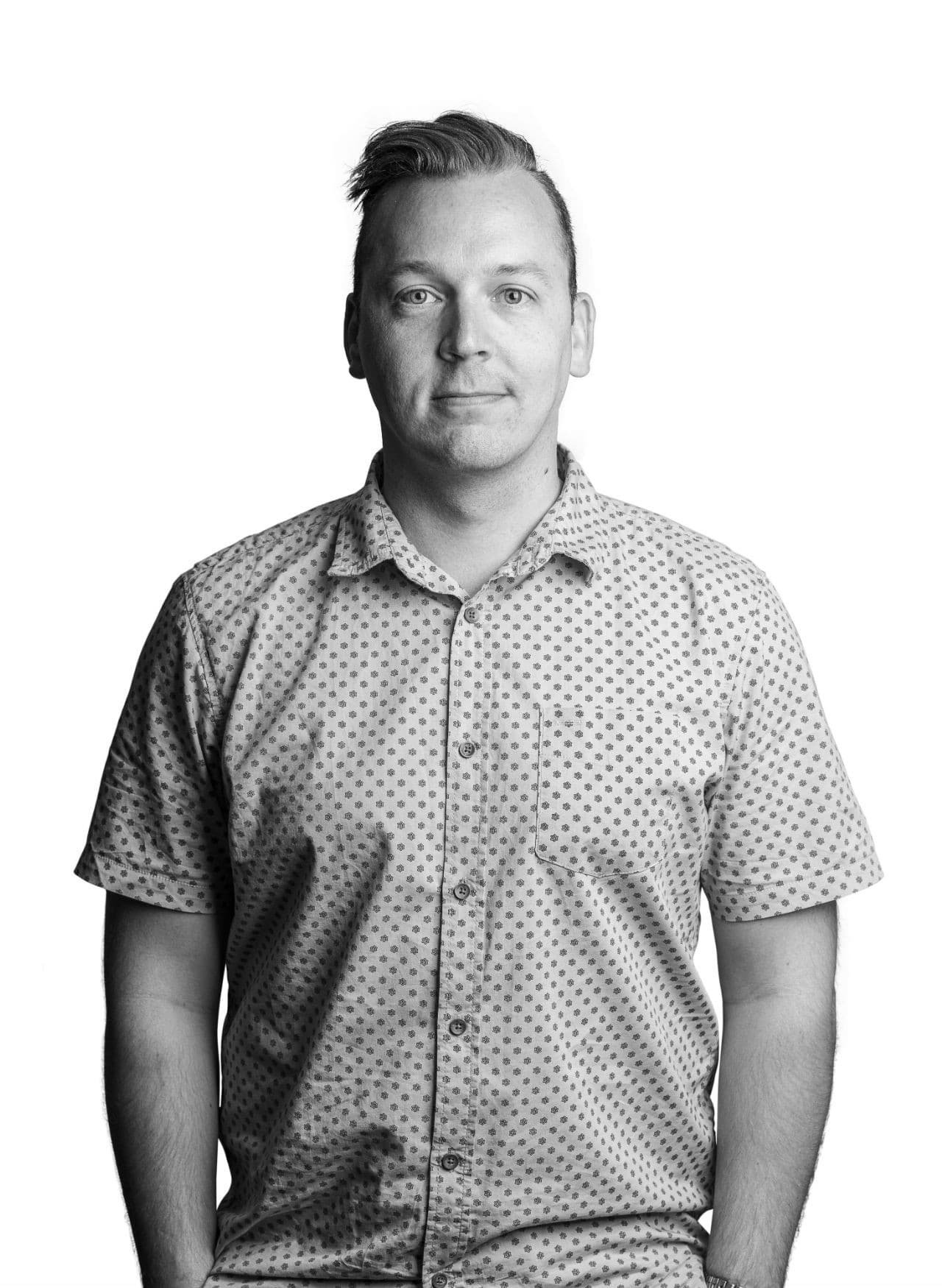 Glenn Bailey
Coffee Specialist, SA
____
Glenn started out in coffee 16 years ago, starting out in the franchise industry moving up to owning and operating his own cafes. Glenn's passion for coffee, business development along with training and development of people has lead him to his role with Grinders Coffee as the Coffee Specialist for SA/NT. For Almost 3 years with Grinders Coffee Glenn has influenced people to make better coffee every day. Glenn is an ASCA brewers cup competitor, ASCA judge, writes his on blog pickupthepace.blog to help close the gap between café owners and baristas. He was also the Australian representative for the Barista & Farmer 2018 competition in Colombia.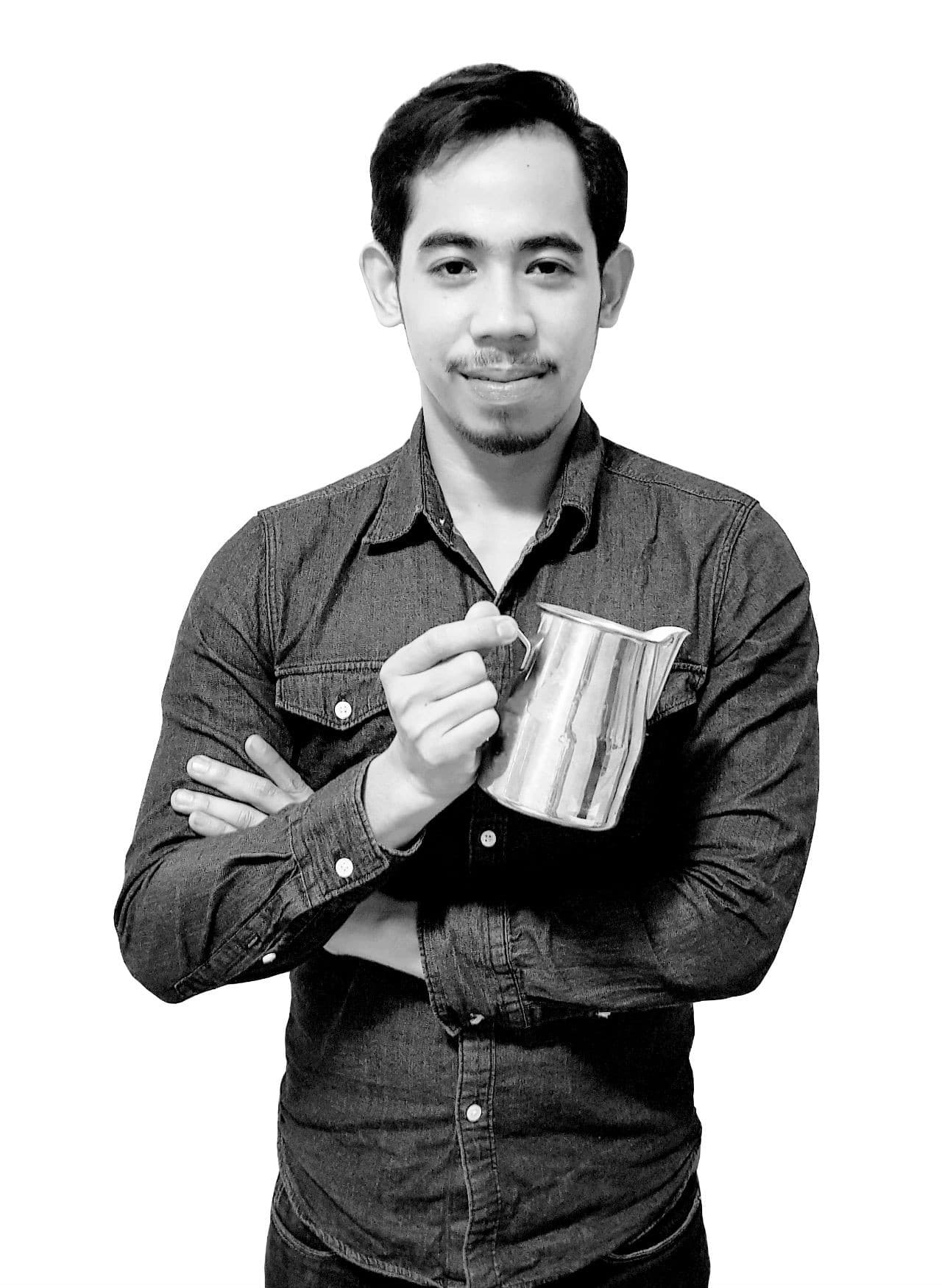 Alec Zeta
Coffee Specialist, VIC
____
I've only been 8 months on my role as a coffee specialist but the combination of my experience being a barista, coffee trainer, coffee roaster, quality control and green been buyer gave me a unique ability to explain and educate students in the most basic or clinical way possible.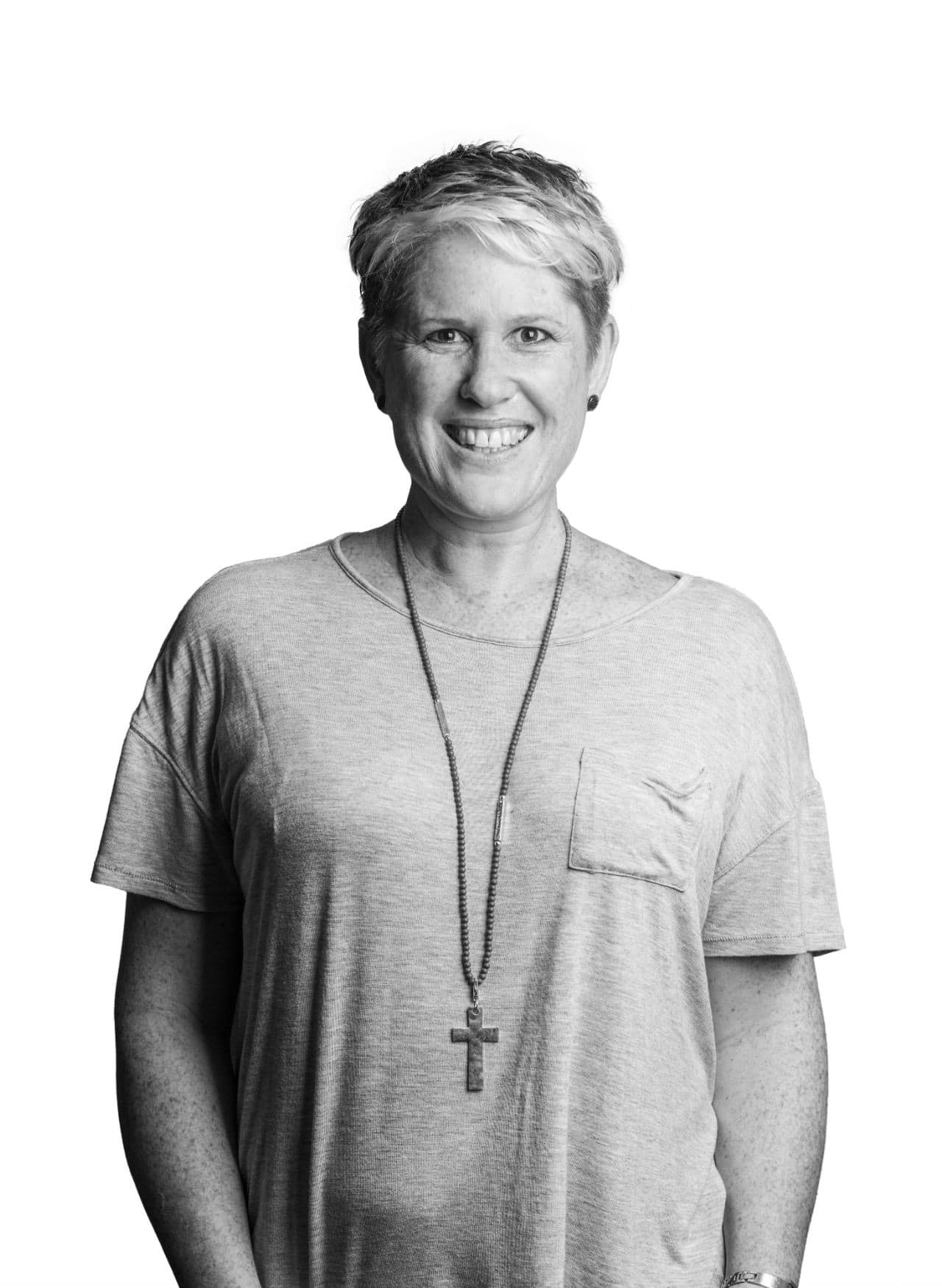 Jodi Carruthers
Coffee Specialist, WA
____
I started working at Grinders Coffee Roasters WA in 2011, as a Sales BDM. It was then that my coffee journey really began. My extensive hospitality background as a Pastry Chef and Café owner, combined with my love of continual learning has allowed me to assist our customers in building their businesses, as well as their coffee knowledge.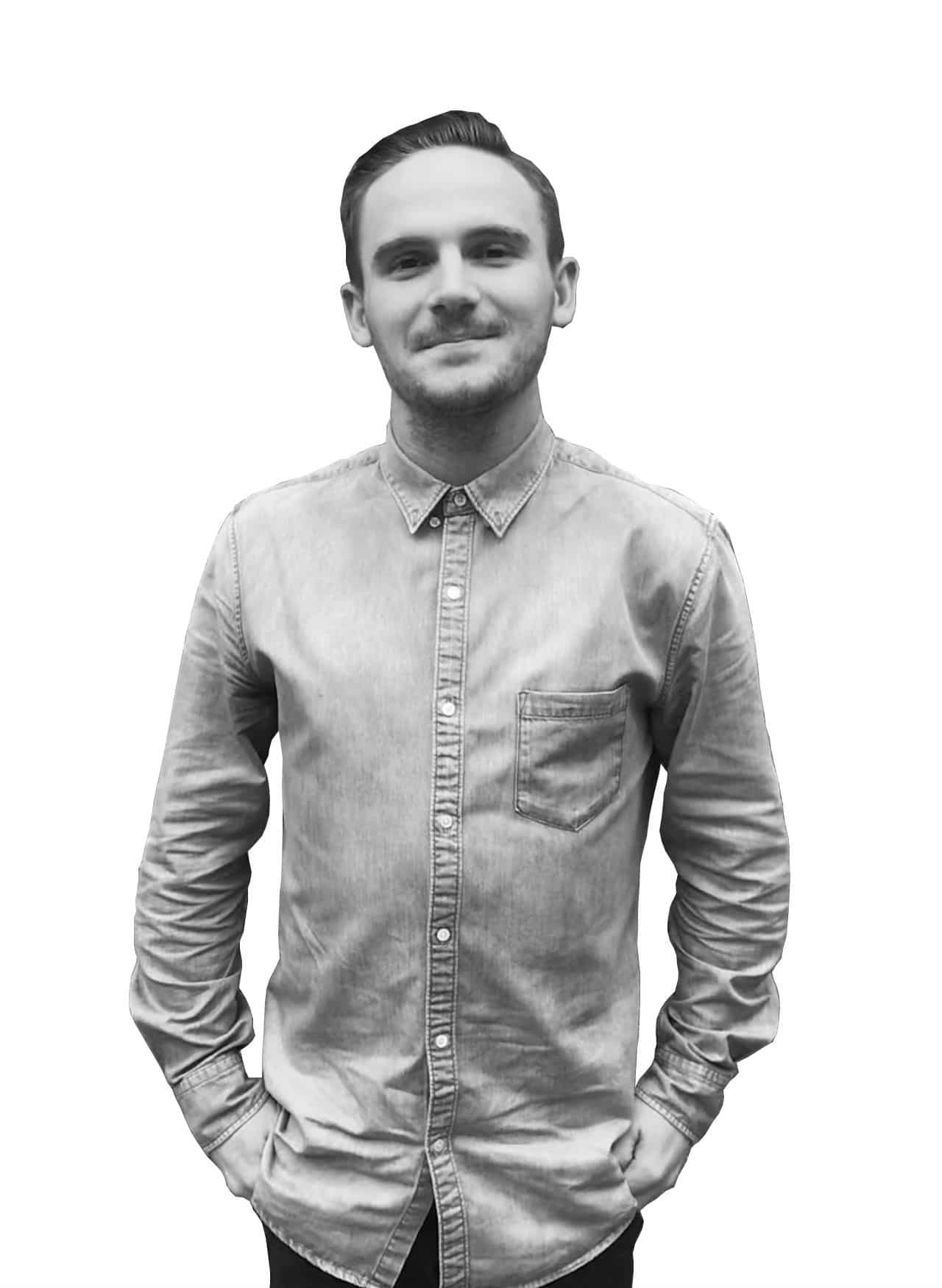 Dillon Robinson
Academy Manager, QLD
____
Working with some of Brisbane's best Baristas over a decade ago led Dillon to gain and develop his understanding of the coffee industry as a whole. Since then, having had formal training from a number of roasters while continuing to work at a number of Brisbane's best speciality coffee shops, Dillon continues to develop his coffee and barista expertise from the ground up.