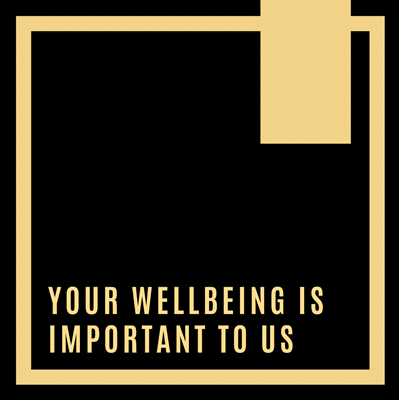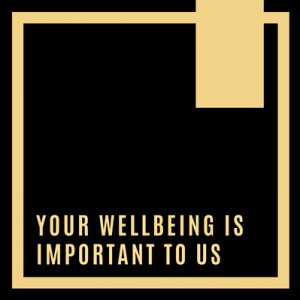 Your wellbeing is important to us. As part of our ongoing support for our customers struggling with the unprecedented impact of COVID-19, we would like to extend our employee assistance program to our Grinders customers.
This free 24-hour, seven days a week, customer support and counselling service is available to those who are struggling and offers confidential counselling and financial coaching.
How can you access this service?
Customers can access this service by calling 1800 808 374 to speak with a member of Assure's Client Support Team and book an appointment or can book online at https://assureprograms.com.au/ book-an-appointment/.
Each customer will need to state that they are an Amatil customer to ensure you can register you for an appointment. You are not expected to provide the reason for attending – this is a conversation saved for your session with the psychologist.