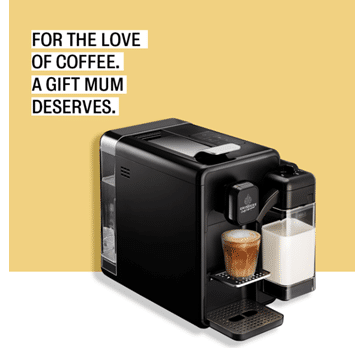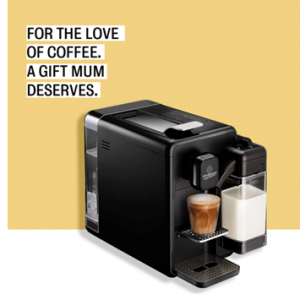 Skype, Zoom, Hangouts – Australian's are finding creative ways to spend Mother's Day together during isolation.
What can café's around the country do to help bring such precious day to life and make mothers feel special? Tailored Mother's Day menu? Yes please! And add in a free delivery while you're at it!
We want to continue to encourage everyone to support their local cafes while paying tribute to our ever-loving mothers! Share your Mother's Day menu or other creative ways you will be celebrate this special day and we'd love to share it. Get in touch: melbourne@grinderscoffee.com.au or simply tag us on Instagram or Facebook
We also know mums have a favourite child, and now it's your turn. Luckily there is ways to get creative to show your appreciation, even during social distancing.
To make Mother's Day gifting easier, we've taken $100 off our Flinders (S22) capsule machines.
Let the machine work it's magic and enjoy a latte, cappuccino or espresso shot at the push of a button.
Now you can be the first thing your mum thinks of as she makes her morning coffee.