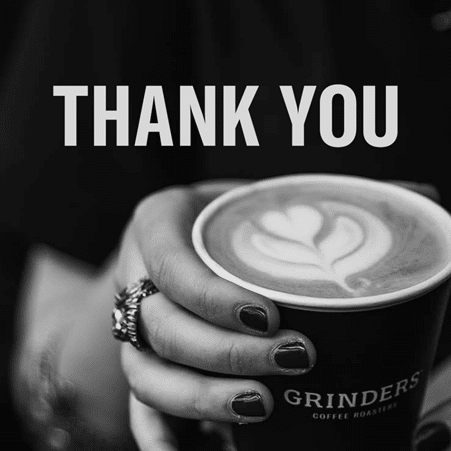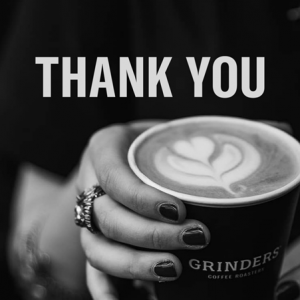 To thank our frontline doctors and nurses at the Sunshine Coast University Hospital we will be giving away 1000 free coffees. As the COVID-9 pandemic continues around the world, the absolute least we can do from Grinders is to show support and keep all our hard-working healthcare workers caffeinated.
On April 17, from 9am, all medical staff will be able to enjoy a free coffee from the four cafes within the hospital, managed by our partner Spotless.
We are making our way around the country to support as many frontline medical staff as possible, working day and night in our hospitals and show our support to the community.
As you are there for us, we will be here for you!